elevate your home automation with
CONTROL4
SECURITY CAMERAS by ic realtime.
Delivering Next-Level Smart Home Security and Automation Like Never Before.
Compatible Control4 Home Security Cameras
IC Realtime's Control4 compatible IP cameras provide crystal-clear video and a unique focus on AI intelligence. Our all-new integration enables complete control of your security system via a Control4 platform from anywhere in the world.
Stream Cameras from Control4 Interface




Snapshot & RTSP live view




Smart Event-Based Notifications



Pan-Tilt-Zoom (PTZ) Control

NVR Control via Control4 Remote




Seamless driver installations
Luxury Home Security Systems with Automation
When consumers incorporate IC Realtime security cameras into their Control4-integrated smart home setup, they gain access to top-tier, high-quality products, along with the added benefits of lifetime U.S.-based tech support and the peace of mind that comes with a warranty-backed investment.
Smart Event-Based Surveillance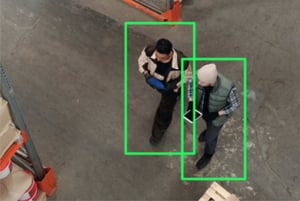 Human Detection
Highly precise technology for detecting human presence and enhancing security.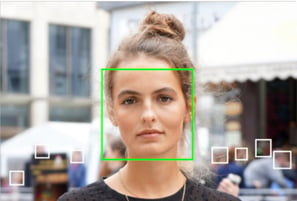 Face Detection
Robust technology that enables dependable face detection capabilities.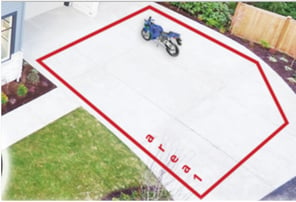 Custom Detection Zone
Create tailored detection zones that send alerts from only areas that matter the most.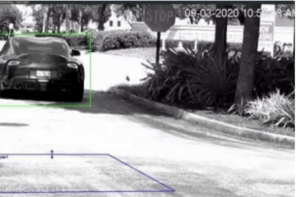 Vehicle Detection
Reliable vehicle detection technology that delivers timely alerts when necessary.
IC Realtime camera detects human motion.

Control4 platform triggers light to power in the detected area.

IC Realtime camera detects intruders.

Control4 platform sounds an alarm, turns on lights, and locks doors.

IC Realtime camera detects someone entering a room.

Control4 platform triggers music to play and adjusts the temperature.

IC Realtime camera alert triggered from custom detection zone.


Control4 platform displays a live camera feed of the area.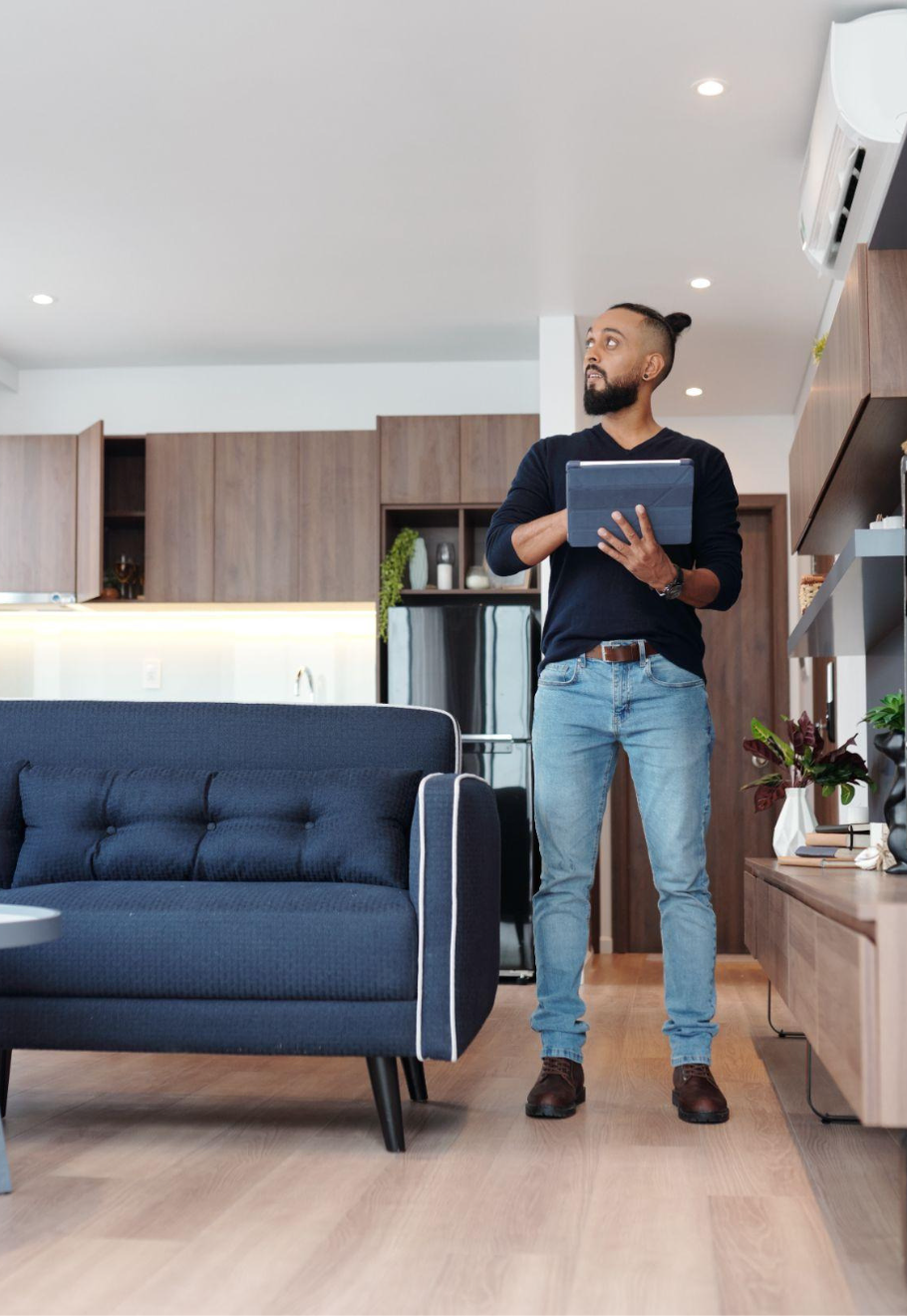 Elevated Security: Master Control at Your Fingertips.
With the seamless integration of our NVR system and Control4 remote, users can effortlessly manage their security setup. Whether it's playing back footage or fine-tuning settings, complete control is at your fingertips for an unparalleled smart home security experience.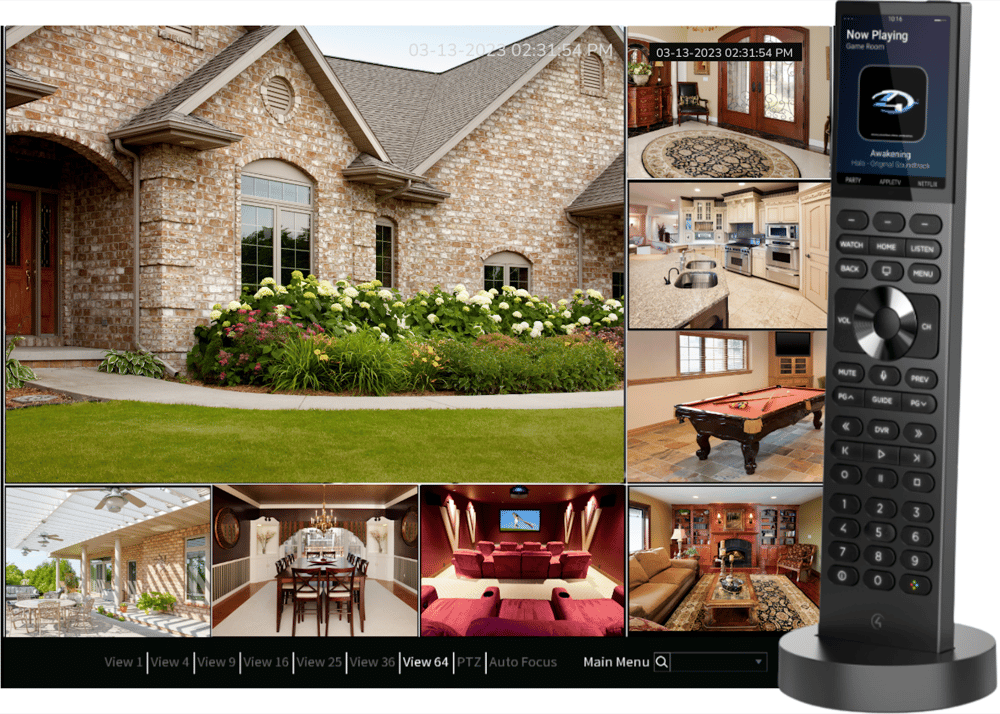 Professional Control4 Security System Integration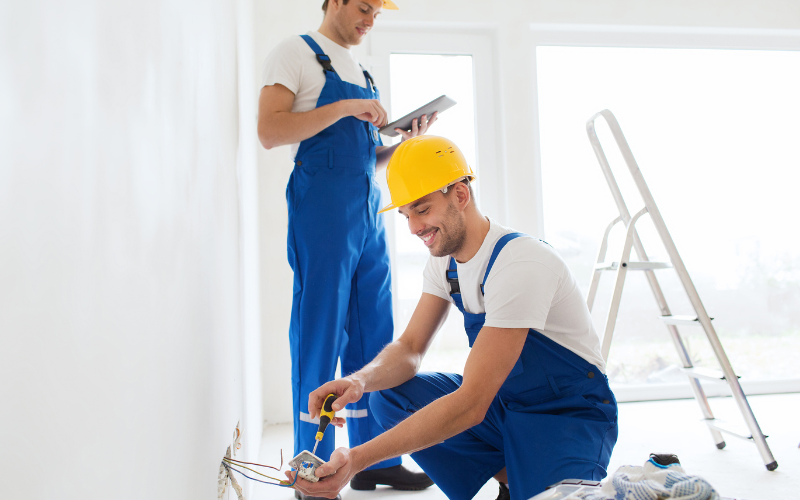 IC Realtime & Control4 integration built for the pros.
Guaranteeing a trouble-free experience for Control4 integrators, our cameras are easily discoverable in the composer via SDDP, making the setup smoother than ever.
Control4 integrators can effortlessly provide their clients with high-quality surveillance solutions that seamlessly blend into the Control4 ecosystem.
The Best Home Security System,
Comes with the Best Service.
When it comes to safeguarding homes and loved ones, investing in a top-rated home security system with exceptional service is not just a choice; it's a smart decision for peace of mind. Discover the ultimate protection for your home with IC Realtime's state-of-the-art security system, backed by unparalleled service.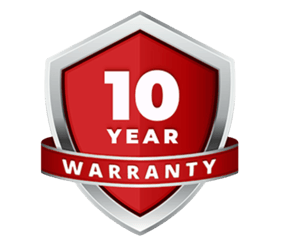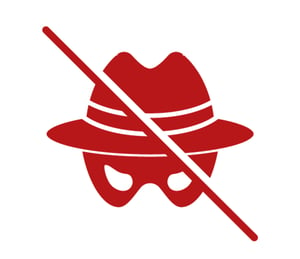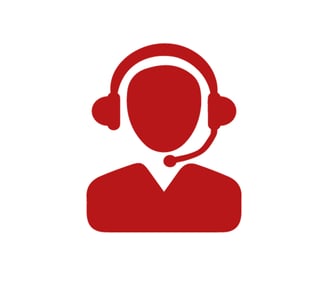 Your Investment, Our Commitment Full Coverage for the first four years, continued protection for the next six.

Respecting Your Privacy
Our Commitment to a Privacy-First Policy Keeps Your Data Safe and Secure.
Lifetime Support by Our U.S. Team
Lifetime Assistance for Dealers and End Users, Because Your Security Deserves the Best.
Frequently Asked Questions
Is this a native integration, or does it require a third-party driver?

Every device in a Control4 ecosystem requires integration drivers. The drivers for IC Realtime devices were developed by experienced developer Janus Technologies and IC Realtime's product team.
Which IC Realtime cameras are compatible with Control4?

While HDVRs and coax equipment are not compatible, MX and FX NVRs can use local GUI navigation and split view control, and EL series NVRs can benefit from local UI playback.

IPMX-E40F-ADW1, IPMX-E40F-IRW1-AI, IPMX-D40F-IRB2, IPMX-D40F-IRW2, IPMX-D40F-W1, IPMX-B40F-ADW1, IPMX-B40F-IRB2, IPMX-B40F-IRW2, IPFX-B40V-IRB2, IPFX-B40V-IRW2, IPFX-D40V-IRB2, IPFX-D40V-IRW2, IPFX-E40V-IRW2, IPMX-B40F-W1-LED, IPMX-E40F-W1-LED, IPMX-W40F-IRW2, IPMX-B40F-ADW2, IPMX-E40F-ADW2, IPMX-B20F-IRB2, IPMX-B20F-IRW2, IPMX-D20F-IRB2, IPMX-D20F-IRW2, IPMX-E20F-IRB2, IPMX-E20F-IRW2, IPFX-E20V-IRW1, IPEL-B2012X-IRW3, IPEL-B12V-IRW3, IPEL-D12V-IRW3, IPFX-P4032X-IRW2, IPFX-P4004-W1, IPEL-P8040X-IRW2-AI
Can I use Control4 to control Pan Tilt Zoom cameras?

Yes, and IC Realtime PTZs work easily and intuitively with preset shortcut buttons and phone apps like finger slide or gesture controls, depending on your system and control device.

Compatible IC Realtime PTZ's:

IPFX-P4032X-IRW2, IPFX-P4004-W1, IPEL-P8040X-IRW2-AI
Can I also use the Control4 system to control the camera's settings?

In order to provide a seamless client experience, Control4 drivers cannot change camera or recorder settings. Function settings like motion detection and night vision must be set up by a professional integrator during installation.
What features of the camera are supported by the Control4 integration? Can I view live camera feeds, record video, and receive alerts through the Control4 app?

Control4 performance depends on the IC Realtime product being integrated; the drivers used, and most importantly, the device Control4 is running on.

However, many operations are possible on a variety of Control4 devices. Including:

Streaming with IP Cameras to view live feeds to Touch panels, the C4 app, and C4 tablet.

Control of Pan, Tilt & Zoom capable cameras and preset positions on IP PTZ cameras

Control of local NVR output using the recorder's HDMI port or a VGA monitor plugged directly into the system's NVR recorder. With the NVR control "in the loop" you can change channel view, split view, and open the video playback menu on the local NVR GUI for any single camera (controlled by touch panel, remote, or phone app/ tablet)

Control4 drivers allow for "camera event" handling. This means if something like motion detection is set up on a camera, the Control4 ecosystem can use that event to trigger other devices in the Control4 ecosystem, such as lights or music, to turn on.

Push notification alerts can also be achieved through Control4 with IC Realtime device events (this feature requires Control4 4Sight subscription).
Are there specific requirements that my customers must meet for the integration to work? such as a certain firmware version?

NVRs require specific firmware to work with SDDP. Cameras will also need to be updated to work with SDDP. However, you do not need SDDP to get cameras to integrate with C4- SDDP just makes it easier to configure.
Can a compatible IC Realtime camera be integrated with other Control4 devices, such as door locks and thermostats?

Yes, events from the cameras, such as motion detection, can be used with other devices in the Control4 ecosystem, such as triggering lights and door locks. Also, other devices, such as access control, can, for example, trigger camera movement, such as moving a PTZ to a preset position to view a door where the event is triggered.



Are the Control4 drivers regularly updated with new features and bug fixes?

IC Realtime regularly updates our gear's drivers and firmware and stays on top of any compatibility issues found with updates, as well as adding any new features and improving the user experience from customer feedback.
Does IC Realtime offer any training or support for Control4 integration?